since1963
MITA ARTS GALLERY
Supplying the finest Japanese prints and paintings to collectors and museums worldwide since 1963.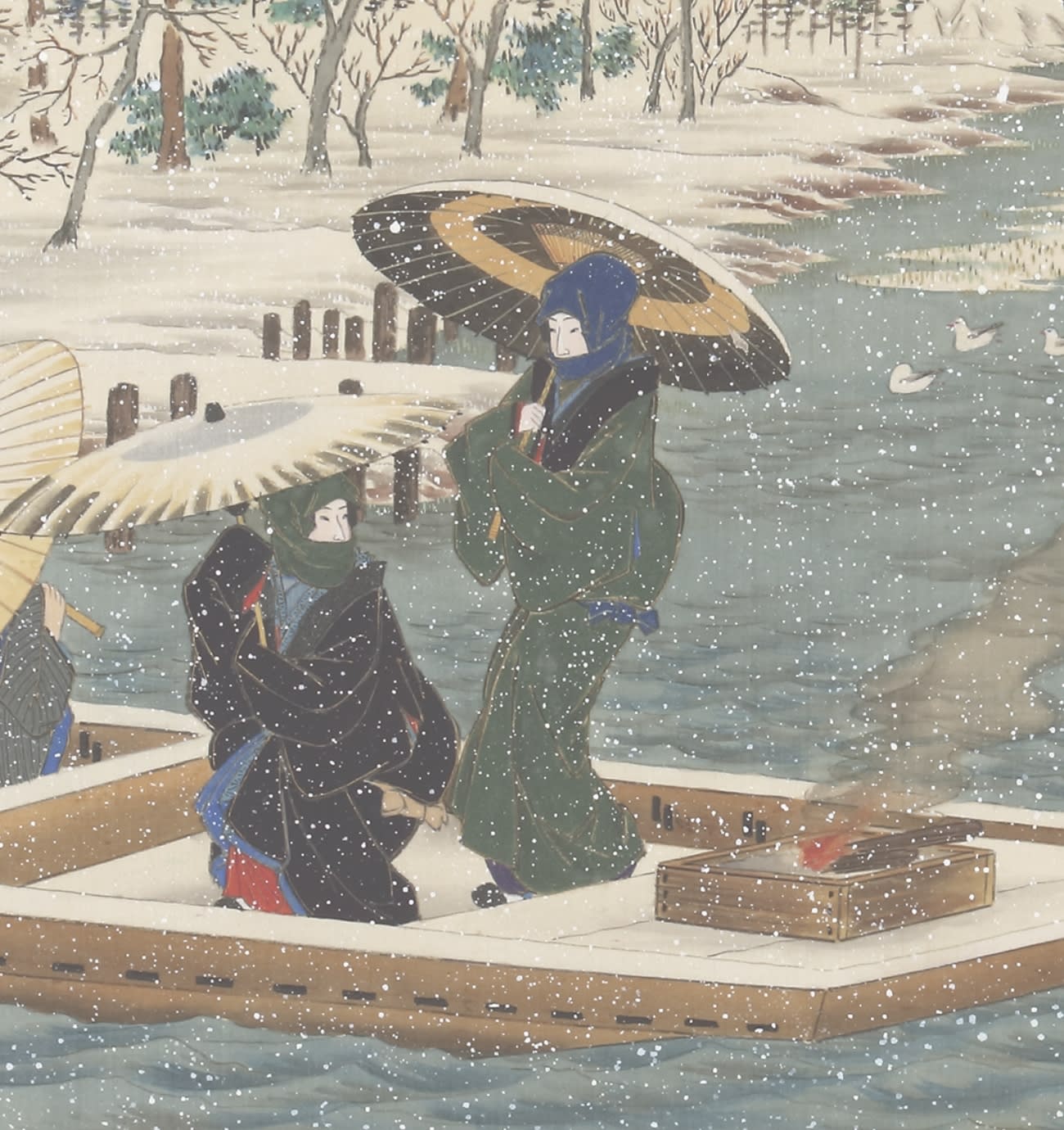 Free Appraisals / Buying
Mita Arts Gallery actively purchases prints and offers free appraisals.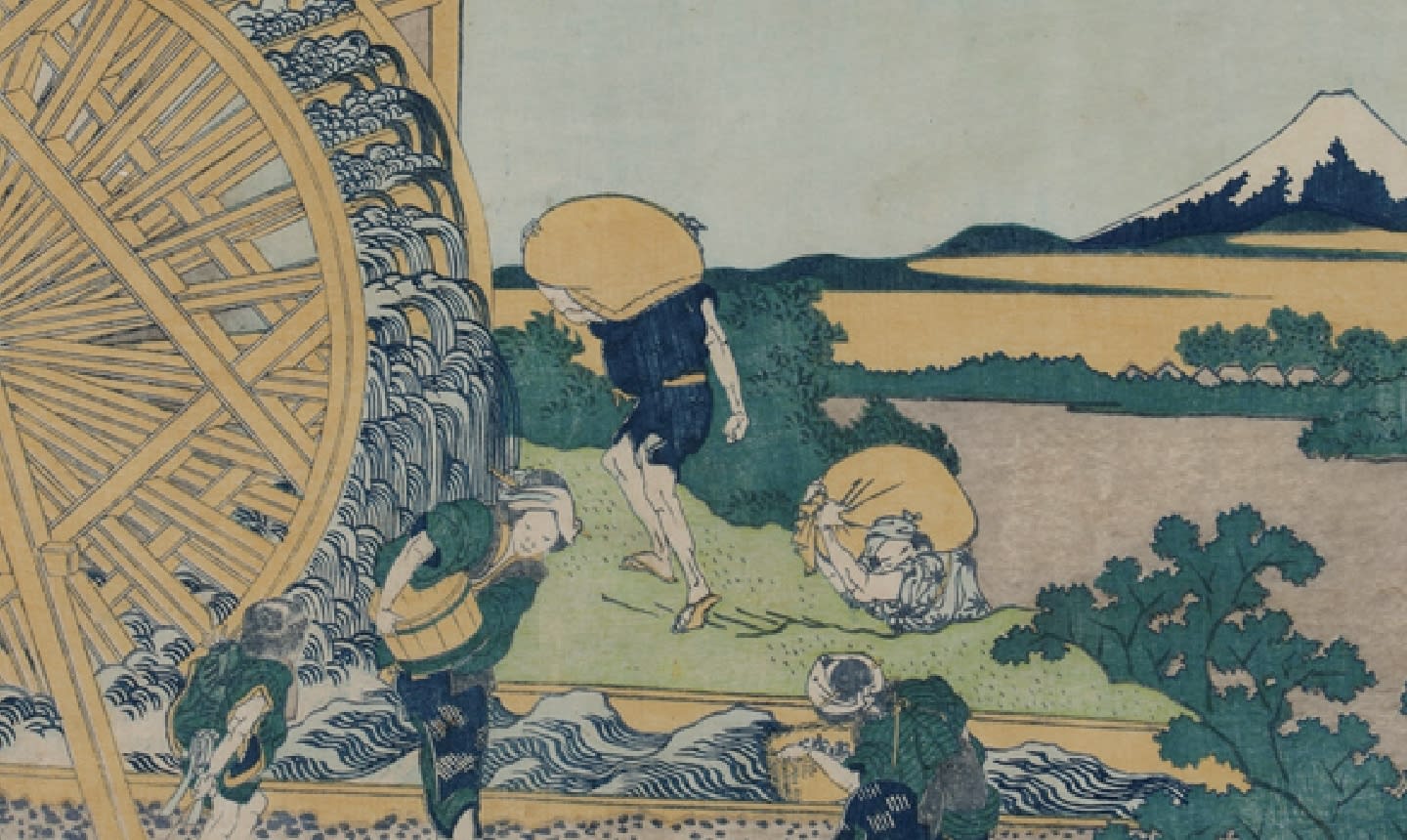 MITA ARTS GALLERY
We are the only gallery in Japan with non-Japanese directors who are both board members of the Japan Ukiyoe Dealers Asscn and International Ukiyoe Society.
CATALOGUE
Mita Arts Catalogue
Please click on the below blue button to download or view our complete catalogue.